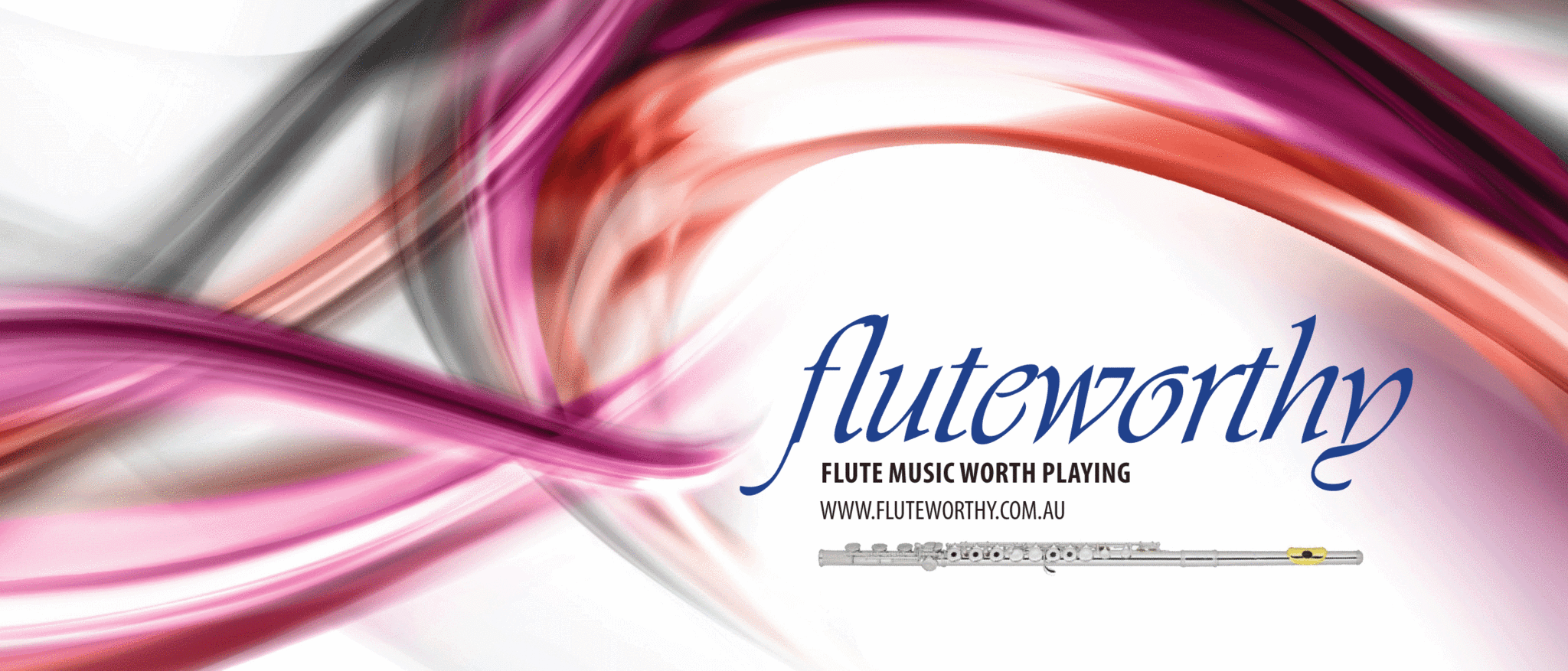 Flute Music Worth Playing!
Fluteworthy have the perfect repertoire for flute students of every level. Our books are designed to be progressive so that as a teacher you have the confidence to turn the page in the lesson and know that the next piece will be not only be enjoyable for your student, it will also be appropriate for their level. The repertoire covers a range of styles and expose students to the skills required for their specific level. Browse our Repertoire Collection and find a book perfect for your student. Our Recordings will also inspire you with great repertoire for you and your students to learn.
Fluteworthy believe in promoting the composition, performance and recording of Australian flute music and we encourage creative music making at all levels.
Australian Flute Festival
Fluteworthy are looking forward to attending the Australian Flute Festival at the Sydney Conservatorium of Music 29 Sep- 2 Oct. It will be a great opportunity to hear what's been happening in the Australian flute scene recently and to catch up with friends. We hope to see you there! 
We will be presenting a class at the Professional Learning Day and of course we will also have a Trade Stand so be sure to find us for a chat and to have a look at our ever growing publications. We will be offering a special 20% discount off all products at the festival so a great time to stock up!
NEW PUBLICATIONS - Coming Soon!
Fluteworthy Party Pieces have been chosen for their 'wow' factor. They are fun to play and they show off virtuosity, perfect for opening a program or as encores. We do hope and you and your fans enjoy this new collection!
24 Warm Up Duets. Covering every major and minor key, this book helps to develop finger technique through duet transcriptions of famous pieces in their original keys. Each duet is preceded by a finger warm-up to get the fingers (and brain) working in that key. 
New Releases
The Fluteworthy Basic Book is for flute students in their first few years of playing; grades 1-5. It provides all the foundations for good technique through short and achievable exercises for breathing, tone, dynamics, intonation, articulation, fingers and rhythm. There are also helpful technical tips and posture guides from Christine, Lamorna and Jocelyn. Students can work on the techniques, then put them into practice in the studies in the second part of the book. Or, the exercises can be used to target issues that arise in the studies and other repertoire.The studies have been compiled to appeal to students and teachers, and feature some of the best pieces from our beloved flute gurus: Koehler, Gariboldi, Altes, Soussmann, Popp, Dressler, Berbiguier, Andersen, Quantz and Toulou.The collection includes 16 studies listed in the AMEB syllabus for grades 1 -5.There are some popular traditional songs, duets and even some brand new works by Christine and Jocelyn.
Fluteworthy Editors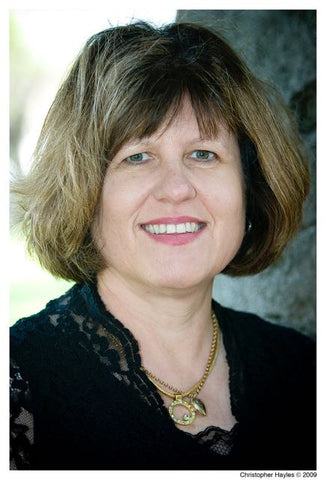 Jocelyn Fazzone
Jocelyn Fazzone enjoys combining her roles as flutist and pianist in her work with both her flute students and as associate artist with distinguished colleagues. She teaches flute at the Sydney Conservatorium and for UNSW, and has received the award for achieving the highest student results in AMEB examinations in each of the past 10 years. She performs with Windfall Sextet, and has worked with the SSO, AOBO, QSO and TSO orchestras. Jocelyn is the Woodwind Advisor and senior examiner for the AMEB, and regularly presents workshops and masterclasses within Australia.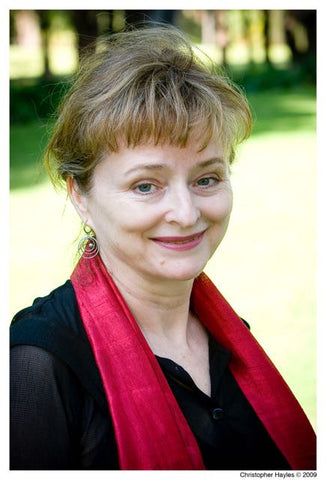 Christine Draeger
Christine Draeger studied with Zdenek Bruderhans at Adelaide University, graduating with a Bachelor of Music (Honors).
She was a member of the Sydney Symphony Orchestra 1981-86 and has freelanced with the Adelaide Symphony Orchestra, the Australian Opera and Ballet Orchestra and the Tasmanian Symphony Orchestra. She has a particular interest in Australian music and, as well as the Fluteworthy CDs, has made many studio recordings for ABC Radio and Fine Music (2MBS) FM.
Christine is mostly self-taught in composition. She is a represented composer at the Australian Music Centre. Her compositions include works for solo flute, flute and piano, flute quartets, flute choir, woodwind quintet and theatre pieces.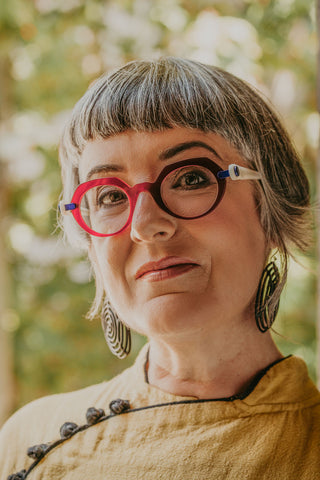 Lamorna Nightingale
Lamorna Nightingale is a core member of the new music group - Ensemble Offspring and and has performed regularly as a casual member of the SSO, the ACO and the AOBO.  In 2015 she performed in the Sydney season of  'Les Miserables' and in January 2016 she performed with early music ensemble Anima Eterna at the Sydney Festival and then the Lincoln Centre in New York. From 2012-14 Lamorna was the President of the Flute Society of NSW, she has an active teaching studio and is a Senior Examiner for the AMEB.